Si a inceput mult asteptatul festival din  #fkingbontida ELECTRIC CASTLE. EC se afla la ce-a de-a 7-ea editie si ne-a pregratit un line up genial format din: Limp Bizkit, BMTH, Florence+ The Machine cat si trupe din Romania ca: AFLMSMP, Fort The Wicked, Loredana, Subcarpati, Alternosfera, Grimus, Cardinal, Suie paparude + multi altii.
Ziua 0 a fost calma, linistita, am pus corturile, ne-am instalat complet, am vizitat zona de presa si cel mai important dupa 9 ore in masina si alte 2 pierdute plimbandu-ne prin  sat si festival+ instalarea in camping, am savurat o bere rece alaturi de un Burger cald.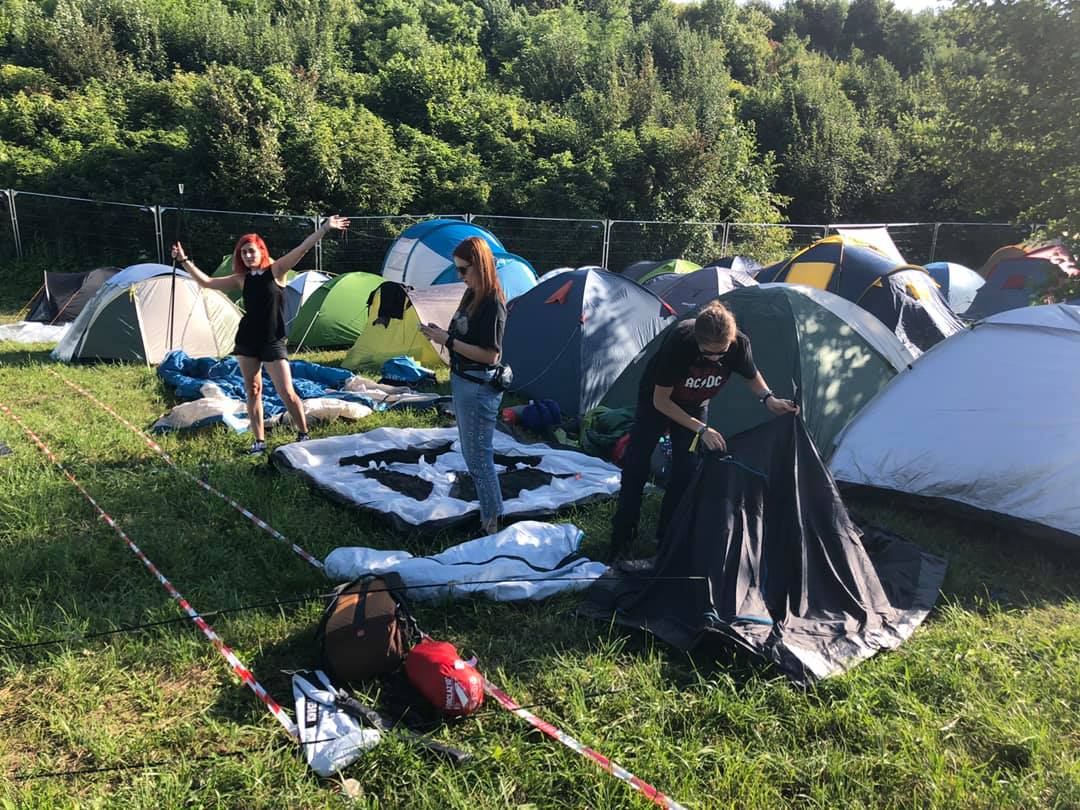 Vreau sa spun ca festival m-a surprins placut prin faptul ca s-au axat extrem de mult pe ideea de "Reciclare", asa ca toate food court-urile sunt facute din materiale reciclabile si au adaug foarte multe tomberoane speciale pentru plastic, hartie, sticla etc. Stiu ca multi cred ca  acest "global warming is a myth" dar poate nu e chiar asa so better safe than sorry.
Peste 33.000 de tineri au venit la Electric Castle pentru o întâlnire cu "părintele" Grandmaster Flash, cap de afiș al primei zile. Nu putea exista un început mai bun pentru festival decât artistul considerat unul dintre părinții muzicii hip-hop, un artist care, cu o lună în urmă, a câștigat premiul Polar Prize, considerat un echivalent al premiului Nobel în domeniul muzical.

Galeria Foto: