Florence + The Machine, Bring Me The Horizon, Tommy Cash, Thrity Seconds To Mars si While She Sleep sunt doar cateva dintre numele mari anuntate pentru edita a 7-a a festivalului Electric Castle ce va avea loc in data de 17-21 iulie 2019.
Astept cu nerabdare urmatoarea editie de EC fapt datorat line-up-ului care este fix pe gustul meu si plus ca imi este dor de aceea atmosfera pe care nu o pot descrie in cuvinte.  2019 un an super aglomerat de concerte si festivaluri, sunt extrem de fericit ca o sa cant alaturi de Bring Me The Horizon piesa mea preferata de la ei "MANTRA" si o sa strig din toti plamanii: "I'M NOT ANTI-SOCIAL, I'M ANTI-BULLSHIT !"  o parte din refrenul piesei Anti-Social cantata de While She Sleeps.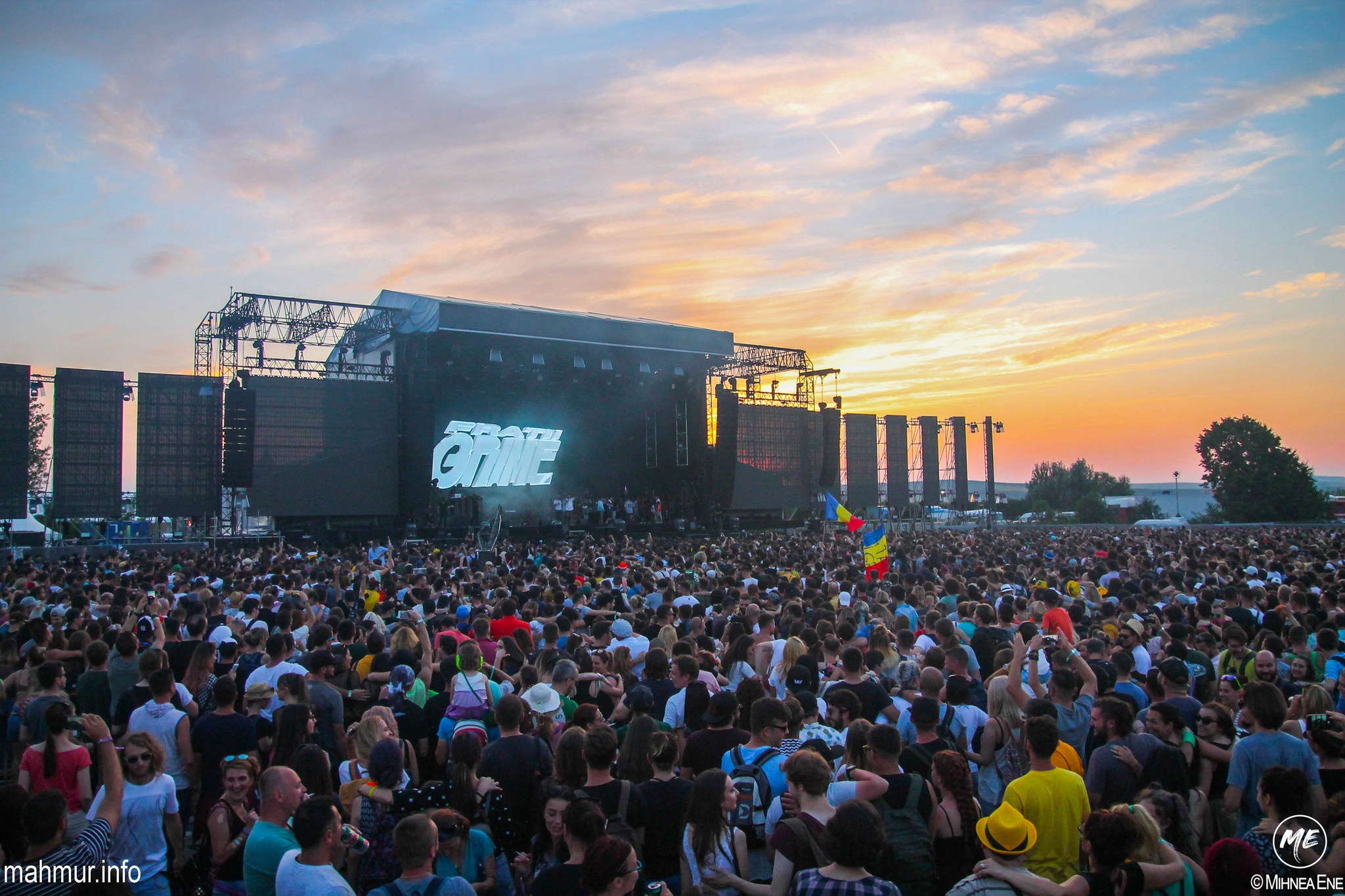 Am urmarit cu atentie ce trupe isi anunta turnee prin Europa in 2019 si aveam o mica presimtire legata de While She Sleep si BMTH.  Am vorbit putin mai mult despre asta intr-un podcast ce urmeaza sa fie publicat, so stay tuned pe facebook pe pagina BeerPod.
Ceva imi spune ca o sa mai urmeze nume si mai mari sau cel putin pe masura celor anuntate deja. Numar zilele pana la editia a 7-a, imi e dor putin de acel LIDL din camping si de experienta pe care am avut-o cu cortul. Eu zic sa va luati din timp bilete pentru EC deoarece se anunta o editie SOLD OUT.
Bilete: https://electriccastle.ro/tickets
Mihnea Ene